One Destination for All Hospitality Needs
Luxury Hotel & Hospital Linen
Since its formation in 2016, Al MughniTrading company W.L.L. Hotels Accessories Trading W.L.L  has  track  record  second to none in meeting the requirements of Hospital, Hotels, Restaurants, Event Organizers or hospitality needs in general. Due to our vast experience, market knowledge and services we have established a cliental not only in Bahrain, but also from G.C.C and African countries.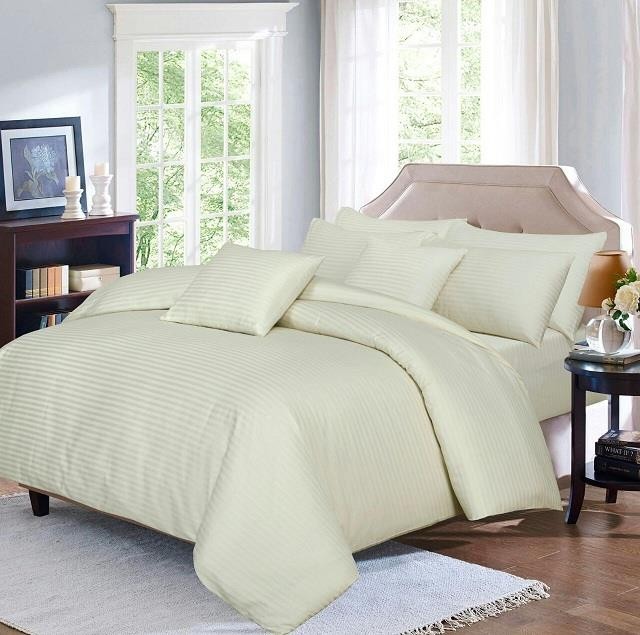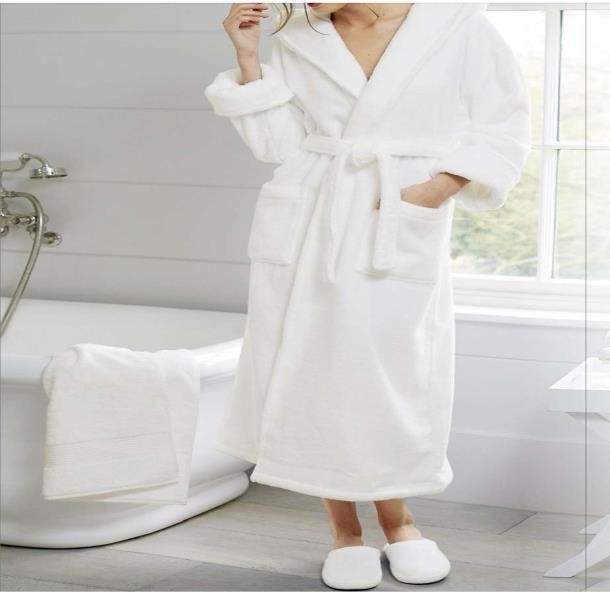 One Destination Hospitality Needs
You should be getting the best, most restful sleep every night, Our Comforter is perfectly temperature regulating all year round; cool enough for hot summer nights and warm enough for chilly winters.
A vast number of foods are both healthy and tasty. By filling your plate with fruits, vegetables, quality protein, and other whole foods, you'll have meals that are colorful, versatile, and good for you.
Give your patient ultimate care with our selection of hospital linen. We Produce Hospital Bed Sheets, Doctor Gowns, Patient Gowns, Nurses Gowns, And Scrub suit
One Destination Hospitality Needs
LUXURY HOTEL & HOSPITAL LINEN
ONE DESTINATION FOR ALL HOSPITALITY NEEDS
We can as per budget out lay, help you in all your requirements with quality goods at reasonable prices. We are catering the necessities of clients ranging from 2 Star Hotels/ Restaurants to 7 Star Hotels/ Restaurants.
All your requests, with well knitted logistic staff to ensure the well timed delivery in any part of U.A.E, Kingdom of Bahrain , Kingdom of Saudi Arabia and Kuwait .
Our mission is to provide the highest value services by providing premier quality goods at most reasonable price. If you have any inquiry please don't hesitate to call at the number listed, our team will be happy to offer assistance