Rice is the most important food crop of the developing world and the staple food of more than half of the world's population.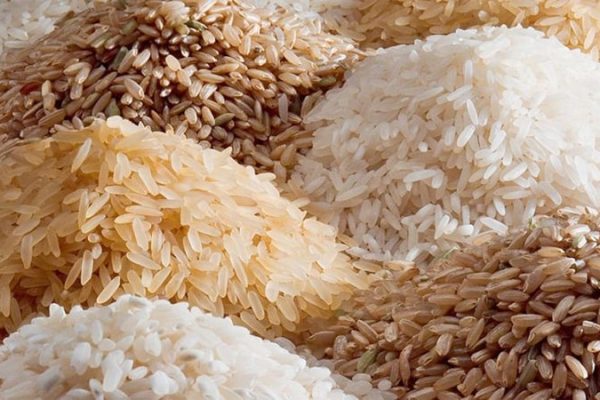 Chickpeas as a solo food are packed with nutrition. A cup of cooked chickpeas, There are workarounds to the sodium content of canned chickpeas.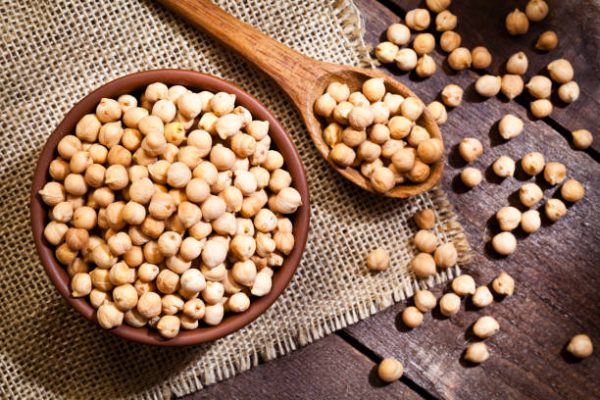 Vegetable oil is oil that is extracted from various types of fruits, seeds, grains, and nuts (all considered vegetables for this purpose).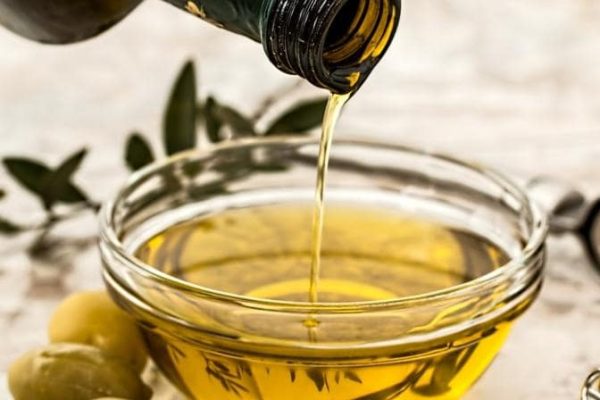 Olive oil is a liquid fat obtained from olives, a traditional tree crop of the Mediterranean Basin, produced by pressing whole olives and extracting the oil. It is commonly used in cooking, for frying foods or as a salad dressing.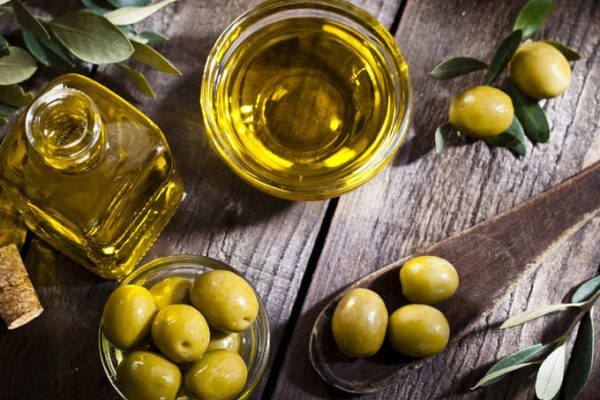 Tahini or tahina is a Middle Eastern condiment made from toasted ground hulled sesame.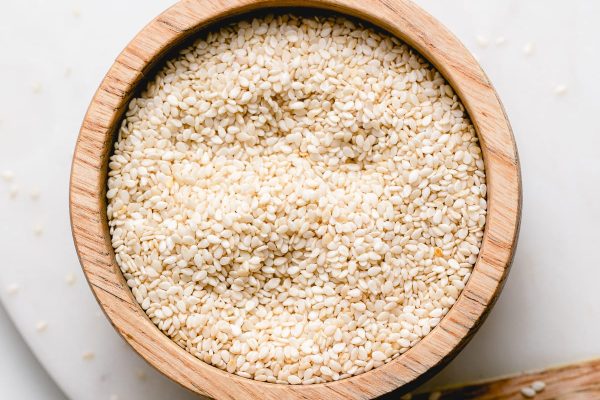 One of the most commonly used types of flour is the all-purpose flour or plain flour (also known as pastry flour or cream flour).